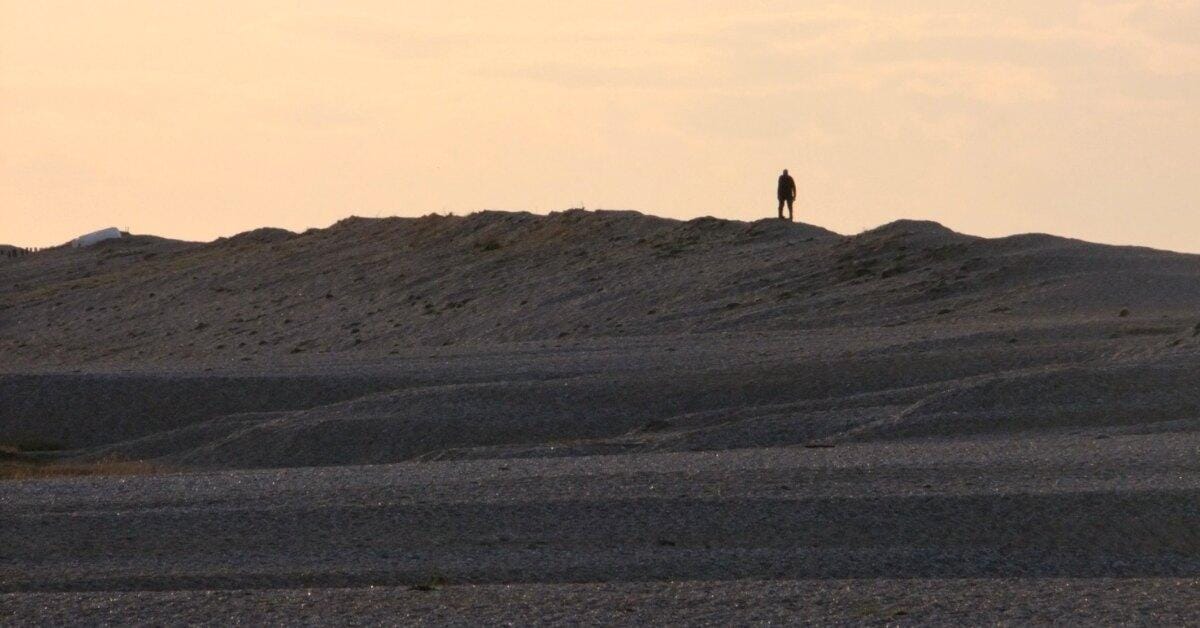 Therapist Available in Exeter and Tiverton and Online
---
My name is Gram. I can offer you a thoughtful and friendly counselling service. Somewhere to explore what is going on for you, at your own pace. To feel understood and approach change with some help.
I work 1-1 with adults from many backgrounds, on a full range of counselling issues. I specialise in experiences that involve relationships. This includes families (past and present), colleagues or schoolmates, and also with friends or partners.
In-person or remote therapy sessions are available, to an open time-frame which suits your needs. Psychotherapy works equally well online, by video or phone. And we can also meet face-to-face, in a counselling room near the town-centre.
To help you choose the right therapist, I can offer lower fees for consultation sessions.
I'm fully qualified as an integrative therapist, part of a Professional Standards Authority Accredited Register and fully insured.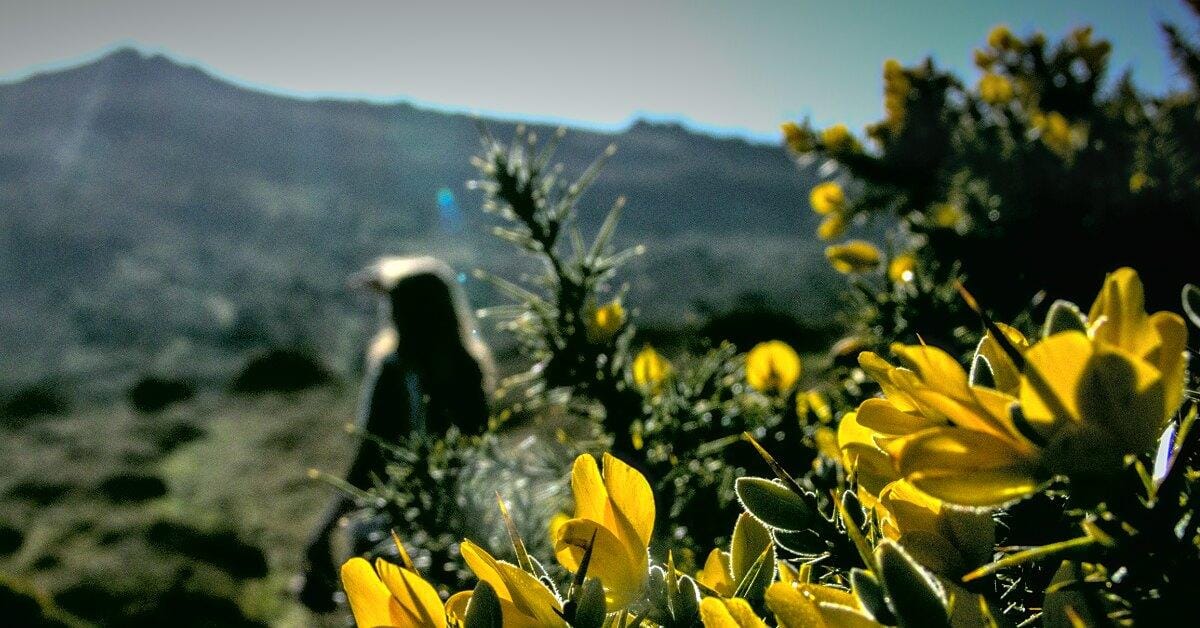 What Does Therapy Cost?
Consultation
First session
---
Try it out
Check we are a good fit
Therapy Session
50 minutes
---
Concessionary
Negotiable
---
Same high standard
Limited availability
Fees Explained
The rates here are for in person, online and telephone sessions. I don't want cost to be a barrier, so I try to be flexible. Please let me know if you would like to discuss fees when you enquire.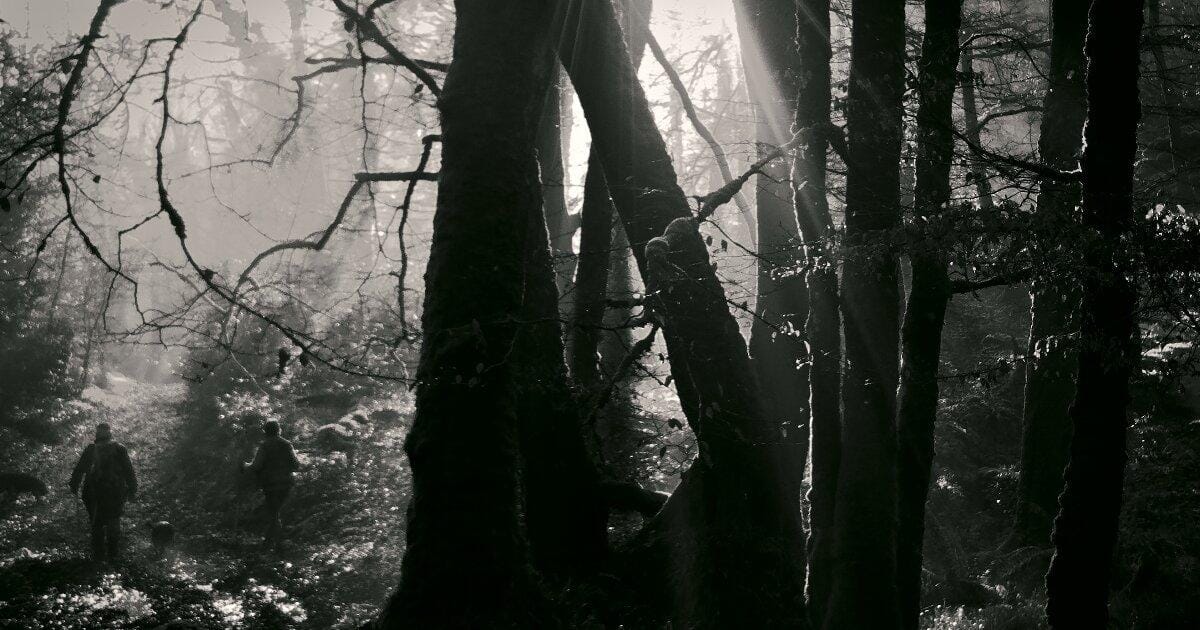 Therapy In-Person, by Phone or Video
Maybe you'd like to try therapy by telephone or video call, or in the traditional way of meeting in a counselling room? People find all these ways of doing therapy are effective. Just pick which suits you best.
In Person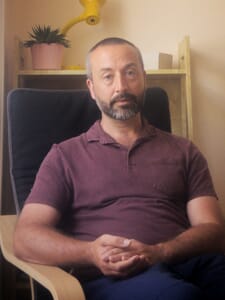 If you would prefer to meet face-to-face, I am based in both Exeter and Tiverton, Devon
50 minute sessions are usually weekly at a regular time, although I am open to other arrangements after the first 6 weeks.
I can offer open-ended time-frames or we can agree a set number of sessions, then review whether to continue after that.
Telephone Therapy
Counselling on the phone can be a convenient option. I will call you at the agreed time each week.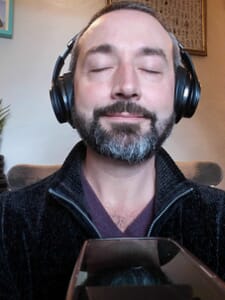 We can arrange to work from different parts of the United Kingdom, and I guarantee the same level of commitment as with in-person working.
To work this way, you'll need an hour when you'll be left alone, somewhere undisturbed.
Video Call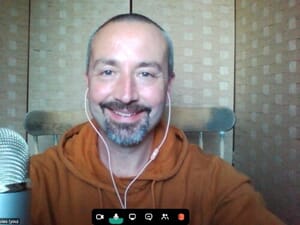 I use a secure, private service which can be used through computer, tablet or a good quality smartphone.
An invitation with a link for our video meeting will be emailed to you beforehand.
You'll need a good internet connection, and we'll also agree an alternative way to get in touch, for rare occasions when our signal gets interrupted.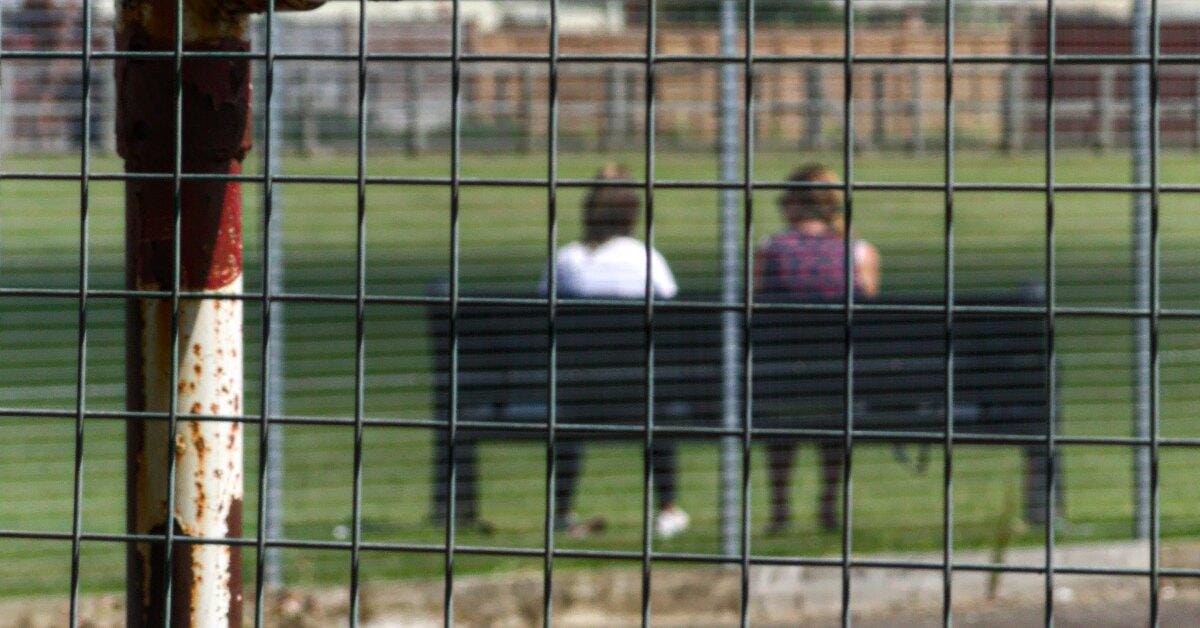 Located in Exeter and Tiverton, Devon
EX1 – Exeter, Devon
EX16 – Tiverton, Mid Devon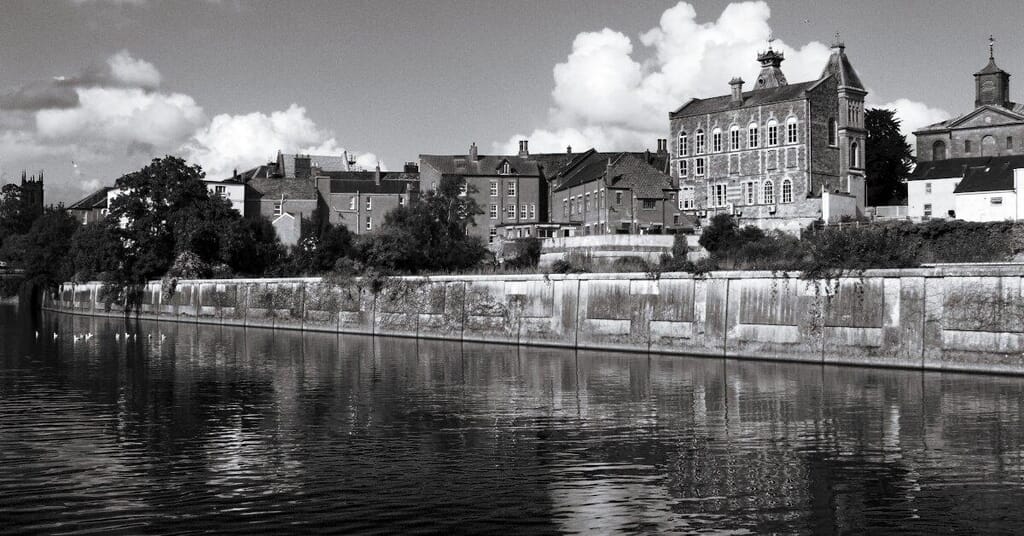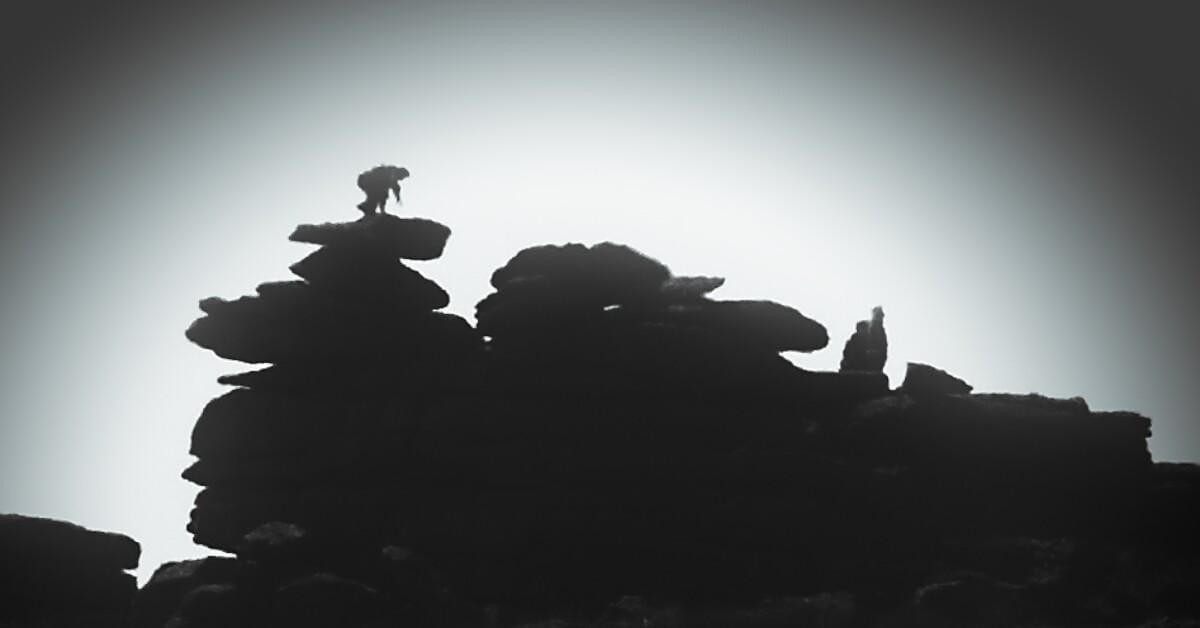 Who Can Benefit from Therapy?
Examples of Why People Choose Therapy…
Emotional Disturbance
Relationship Issues
Anxiety
Bereavement
Depression
Domestic Abuse
Dual Diagnosis
Family Conflict
Life Transitions
Self Esteem
Stress
Trauma and (C)PTSD
Mood Disorders
Personality Disorders
…and, of course, many others.
Anyone who feels distressed, challenged or overwhelmed can benefit from counselling. As a therapist, I don't make diagnoses but I can work with what illness means to you and how it effects you or others. I believe we should always go at a pace that feels right for you.
People I Work With
I work with adults (18+) from many areas of life. As a counsellor, I try to understand both individual difference and social belonging. I have worked therapeutically with people of different ages, abilities, orientations and beliefs.
Past or Future?
Psychotherapy doesn't always revisit what happened before. It may also be about telling a continuing story of who you are now, or want to be tomorrow, which steps out from the past into what happens next.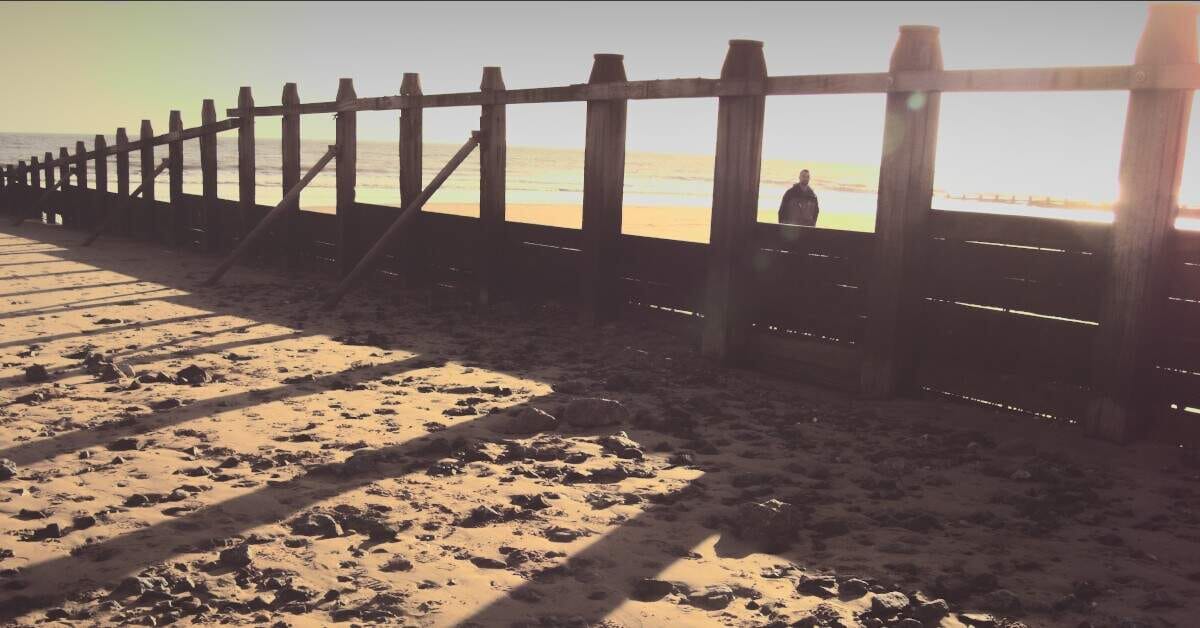 What Sort of Counsellor Am I?
I describe myself as a counsellor who uses psychotherapy to help you find healing or change. Gradually building trust and connection forms the basis for effective therapy. I will explore with you how we can best work together to meet your needs.
Your privacy and confidentiality are given utmost importance. Equally important is finding your own pace. We will aim to explore whatever is bothering you in a way that feels safe enough for you. The goal is an atmosphere of warmth and acceptance, in which challenges can be faced more easily.
I believe the relationships we have (or miss out on) are at the centre of many people's problems. Even loneliness, grief and isolation the flip-side of relating to others. My counselling specialism is on how different kinds of relationships may either harm us or help us to heal.
This is why I combine different psychotherapy styles, which all help to understand you as a person who has many relationships with others. Everyone is different, no single technique is right for everyone, but here are some of the approaches which guide therapy:
Relational Psychotherapy
Trauma awareness
Interpersonal Neurobiology
Compassion Focussed Therapy
Cyclical Psychodynamic Therapy
Attachment Theory
Inner Community / Internal Family Systems
Narrative Formulation
Practice in the Aristotelian sense … relations between and among human beings.

Orange, Atwood, and Stolorow (1997), 'Working Intersubjectively', p.27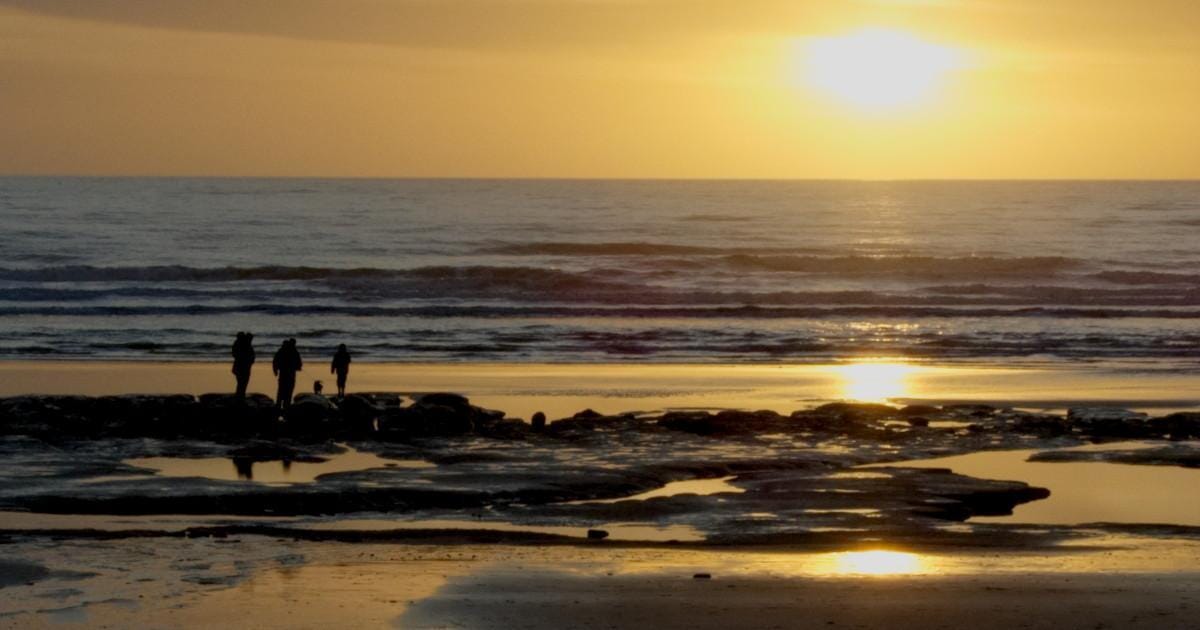 Qualifications | Documents
Qualifications and Certificates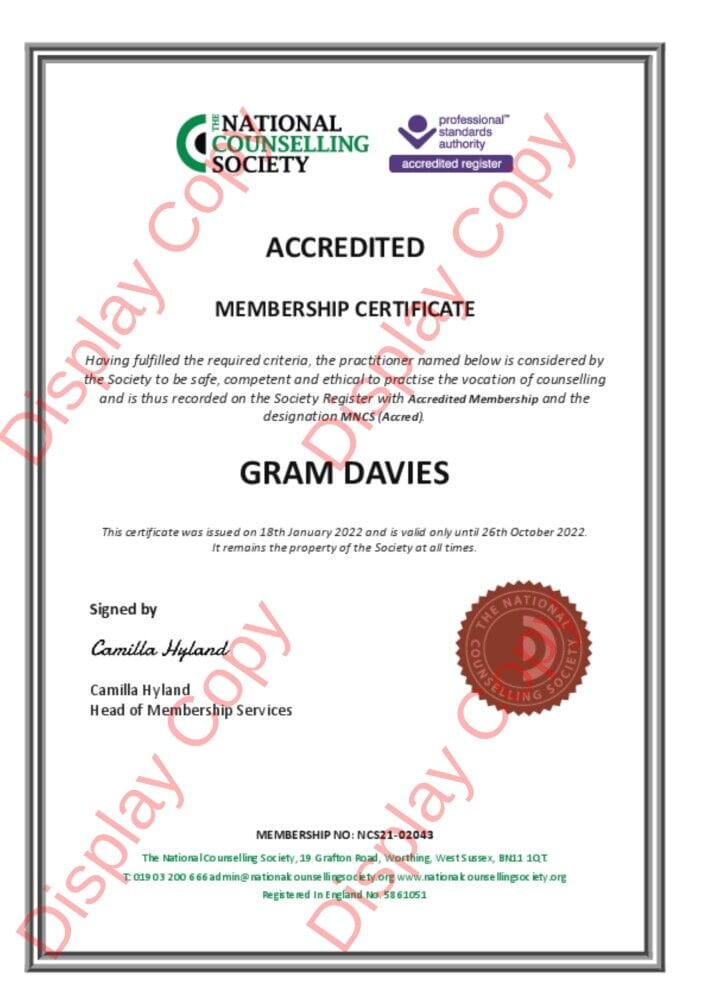 Standards and Working Practice:
---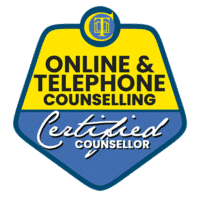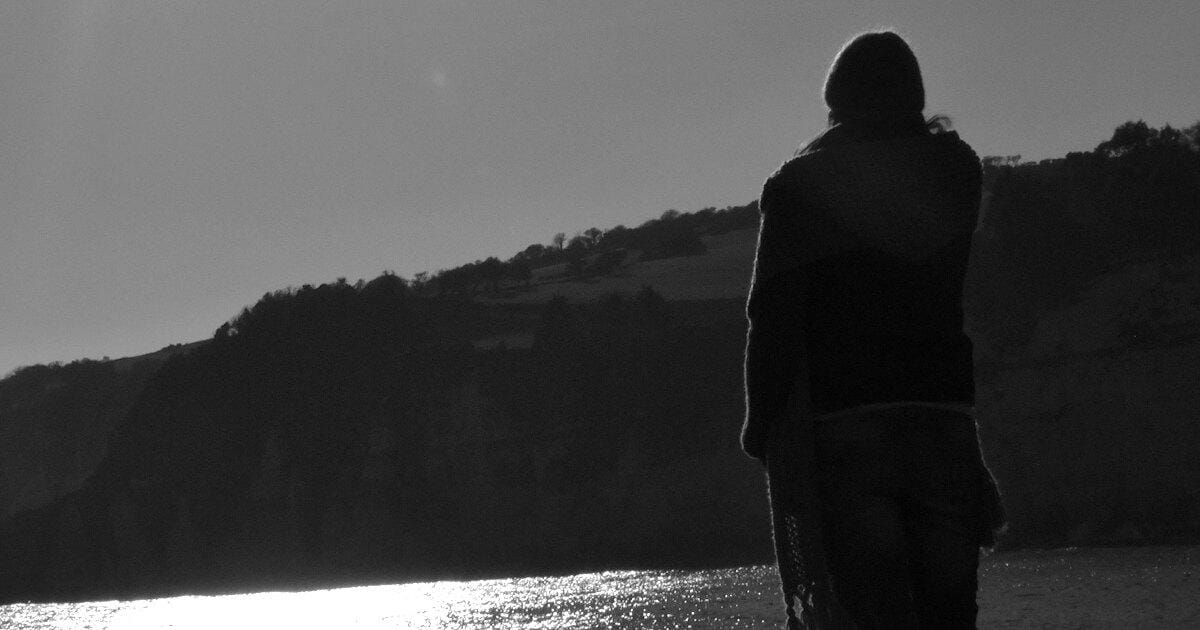 Counselling Enquiries and Bookings
Feel free to get in touch. I am happy to communicate by email, text or phone.
Ask me questions, find out about first appointments or discuss costs. Don't worry about needing to explain everything at once, I'll get back to you.
I check and answer message on weekdays, between 10am and 7pm, and I will aim to reply within 48 hours.
Contact Me
by Telephone
Calls are through a dedicated handset which is kept locked and encrypted.
Contact me
by Email
I use a non-descriptive email address to help protect your privacy. Service is encrypted.
Contact Me By Form
Messages are always treated in a confidential way.