Therapist Available in Exeter and Tiverton and Online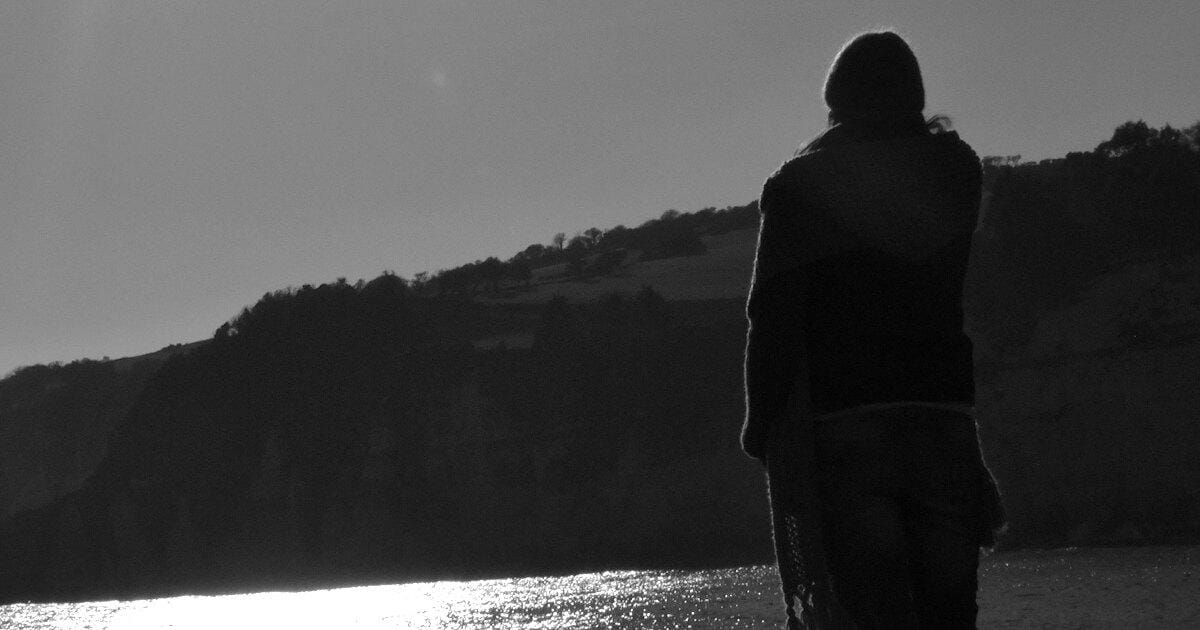 Contact Me – Enquiries and Bookings
I offer free consultations by phone, without any obligation to go further. This gives us chance to make sure I'm the therapist you need.
Ask me questions, find out about consultations or arrange an appointment. Don't worry about needing to explain everything at once, I'll get back to you.
I check and answer message on weekdays, between 10am and 7pm, and I will aim to reply within 48 hours.
Contact Me
by Telephone
Calls are through a dedicated handset which is kept locked and encrypted.
Contact me
by Email
I use a non-descriptive email address to help protect your privacy. Service is encrypted.
Contact Me By Form
Messages are always treated in a confidential way.
Consultation
First session
---
Try it out
Check we are a good fit
Therapy Session
50 minutes
---
Concessionary
Negotiable
---
Same high standard
Limited availability