Therapist Available in Exeter and Tiverton and Online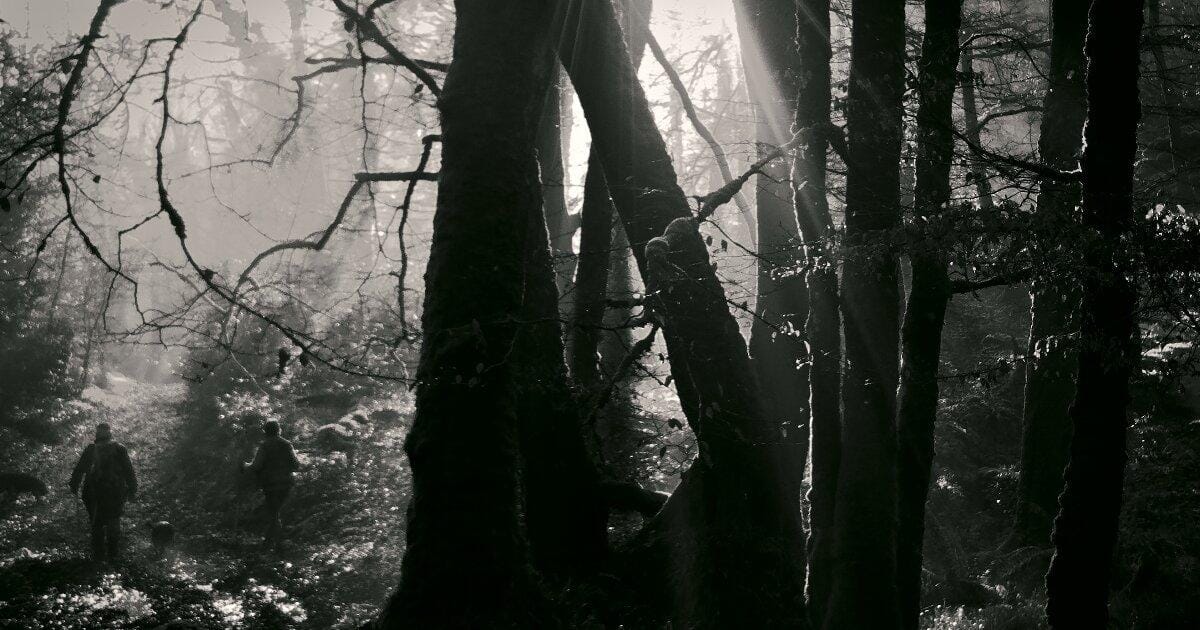 Counselling by Phone or Video, and Email
Maybe you'd like to try therapy by telephone or video call, or even email. People find all these ways of doing therapy are effective. Just pick which suits you best.
Telephone Therapy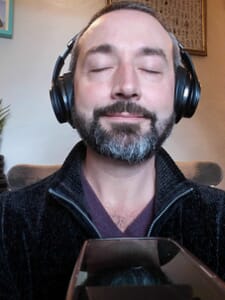 Counselling on the phone can be a convenient option. I will call you at the agreed time each week.
We can arrange to work from different parts of the United Kingdom, and I guarantee the same level of commitment as with in-person working.
To work this way, you'll need an hour when you'll be left alone, somewhere undisturbed.
Video Call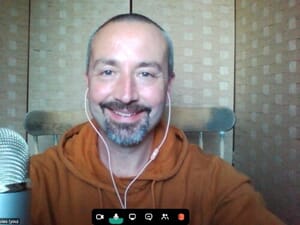 I use a secure, private service which everyone with a computer, tablet or decent smartphone can use. An invitation with a link for our video meeting will be emailed to you beforehand.
You'll need a good internet connection, and we'll also agree an alternative way to get in touch, for rare occasions when our signal gets interrupted.
Counselling by Email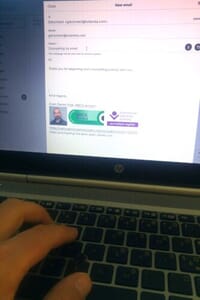 A counselling "session" consists of one email each. Usually this will be weekly. To start with, I'll send you some helpful prompts which you can answer as fully as you want.
As much time and energy goes into my email reply as when meeting face-to-face. I aim to answer within 48 hours, on working days.
Choose a quiet place to read and write emails, and expect to make weekly sessions, just like other counselling.
Or In Person?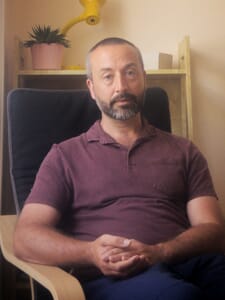 If you would prefer to meet face-to-face, no problem. I am based in Tiverton, Devon