Therapist Available in Exeter and Tiverton and Online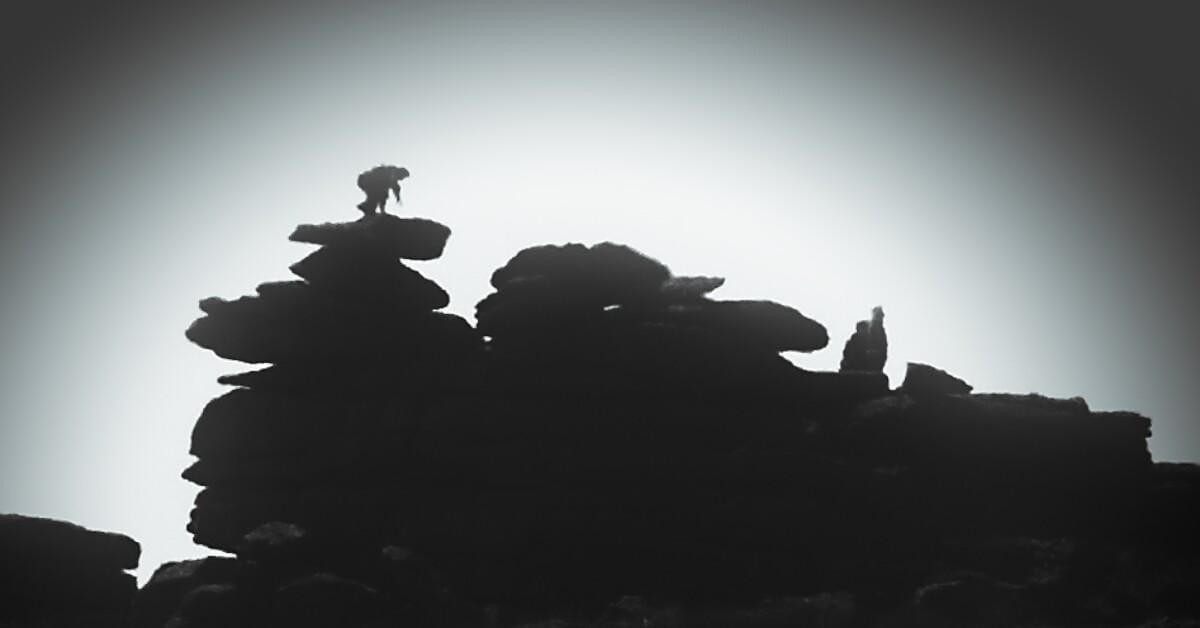 Who Can Benefit from Therapy?
Examples of Why People Choose Therapy…
Emotional Disturbance
Relationship Issues
Anxiety
Bereavement
Depression
Domestic Abuse
Dual Diagnosis
Family Conflict
Life Transitions
Self Esteem
Stress
Trauma and (C)PTSD
Mood Disorders
Personality Disorders
…and many more
Anyone who feels distressed, challenged or overwhelmed can benefit from counselling. As a therapist, I don't make diagnoses but I can work with what illness means to you and how it effects you or others. I believe we should always go at a pace that feels right for you.
People I Work With
I work with adults (18+) from many areas of life. As a counsellor, I want to take time to understand individual difference and social identity. I have provided therapy to people of many different ages, abilities, orientations and beliefs.
Past or Future?
Psychotherapy doesn't always revisit what happened before. It may also be about telling a continuing story of who you are now, or want to be tomorrow, which steps out from the past into what happens next.