Therapist Available in Exeter and Tiverton and Online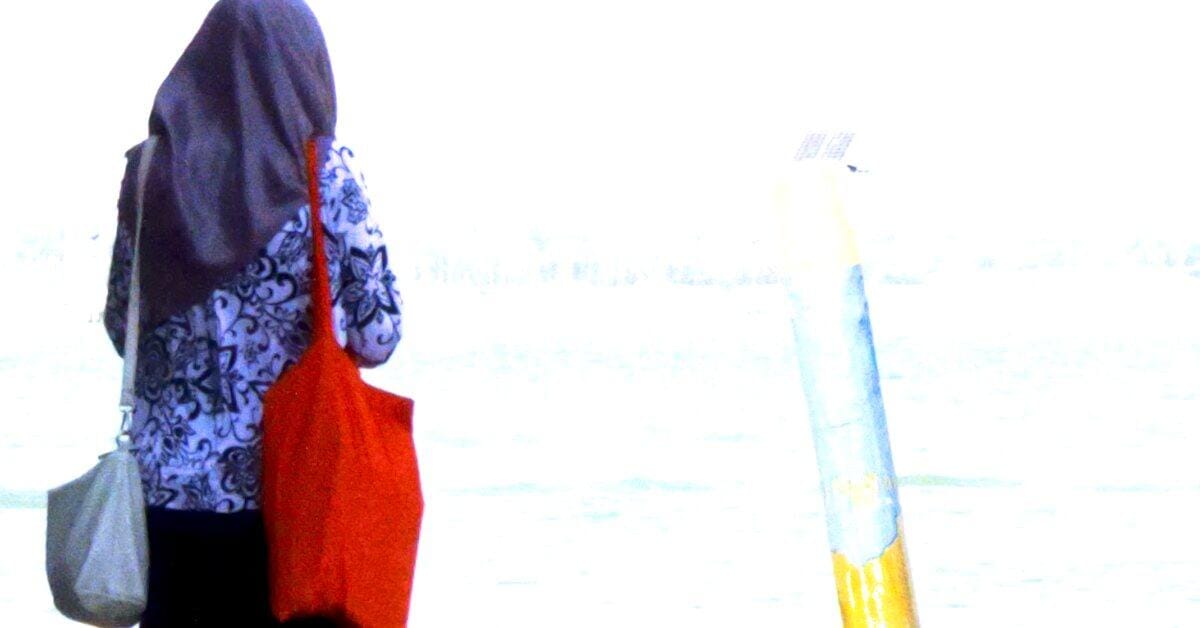 How Much Does Psychotherapy Cost?
Consultation
First session
---
Try it out
Check we are a good fit
Therapy Session
50 minutes
---
Concessionary
Negotiable
---
Same high standard
Limited availability
Fees Explained
The rates here are for in person, online and telephone sessions. I don't want cost to be a barrier, so I try to be flexible. Please let me know if you would like to discuss fees when you enquire.